Unlock untapped revenue by turning your contacts into customers
Never miss a sales opportunity again. Champions lets you efficiently track job changes of your customers so you can stay ahead of your competition and capitalize on your warmest prospects.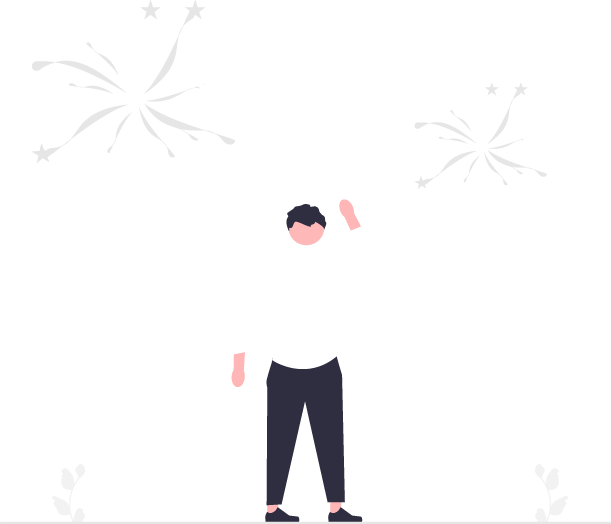 65%
Of a company's business comes from existing customers
70%
chance of selling to an existing customer vs a 5-20% chance of selling to a new one
6X
More costly to acquire new customers than to retain existing ones
Find out more from our video
Rising CAC is a problem
But in B2B there are limits to upselling across your user base before you hurt renewal.
Meanwhile, cold outreach to reach new prospects, or expand into new accounts, can quickly become expensive and takes time.
But there's an easier way to grow
Proactive referral selling
Every time one of your warm contacts moves into a new account, you have a one-time opportunity to sell into this new company, from the inside.
Champions notifies you of these important job changes, so you can turn them into revenue –one of the most efficient and direct ways to generate new business.
Only 6% of your customer contacts will let you know they have switched jobs
Even if they love your offer, 94% won't reach out to you.
So, you can sit back and hope your customer contacts restart a new sales opportunity with you (unlikely).
OR…
You can be proactive and reach out to them as soon as they move into a new role.
Stay connected with your customer contacts who switch companies
Champions monitors the job changes, plus signals of intent to move, of your primary contacts at high-value accounts. These leads are automatically updated into your CRM and your sales reps are notified.
So you know the right time to proactively reach out to avoid missing out on sales opportunities with the warmest buyers.
Champions are 2.7x more likely to buy from you
Track and unlock the opportunity of your warmest contacts in minutes, not hours.
Prevent Churn and Get Referrals Proactively